Generations of development ensure ventilation throughout all stages
Just over 30 years ago, an idea was hatched in the town of Borås; to create safe ventilation with a seamless flow for all parties involved. This was the first step on a journey that has been about leading the development rather than following behind. Micael Barrstrand wanted to connect his engineering background with his experience from various contractor firms within ventilation and saw an opportunity to merge different businesses in fire prevention and ventilation to gain momentum and scale up.
The acquisition of Bröderna Rasch, founded as early as 1930, was the start of something greater. The plan was to build an operation that would make it easy for entrepreneurs and consultants to choose the right product, thus ensuring an optimal indoor environment for people while also contributing to healthy properties.
 Bevent Rasch is included in the family-owned Hydria Group. A generational handover has been implemented, and the son, Tobias Barrstrand, is now Group CEO. With almost 100 years of experience, the goal is still to be at the forefront of development and offer solutions that improve ventilation at all stages. Several acquisitions have been made, the latest being the Norwegian family business Kro Produksjon. But we are not content with that and are constantly looking to the future to see how we can keep on developing safe ventilation.
 We also know that a sustainable future does not happen by chance. It is created through partnerships, product development and digitisation. We make it easier for our customers and us to solve challenges together and connect economy, efficiency and aesthetics in ventilation solutions that are responsibly produced to last long term.
 Welcome, future.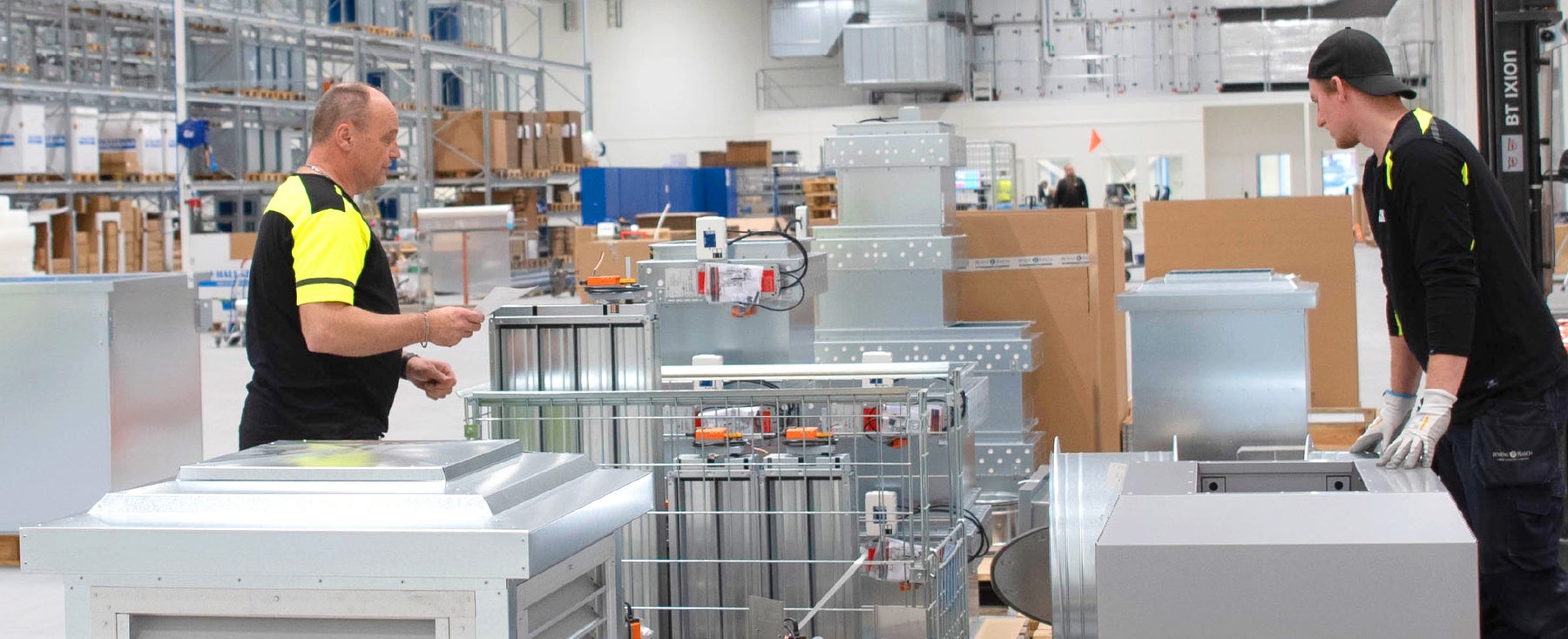 Our milestones
Since the start in 1930, we have pushed the safety issue and continuously developed our products that improve the indoor environment and create healthy properties. We, for instance, developed the first-ever system for automatic performance testing and surveillance of fire and smoke dampers more than 30 years ago. This later became a legal requirement in Sweden and set the standard for safe fire protection. We also lead by example and initiated pressure classes/pressure ratings on dampers, which today is standard and included in the Swedish reference work on HVAC called 'VVS AMA'.